We are both passionate REALTORS® who love nothing more than to serve people, but we both also have very different professional experiences that really benefit our team and our clients…
Amy Wilder – "Real Estate is not just about transactions, it's about relationships"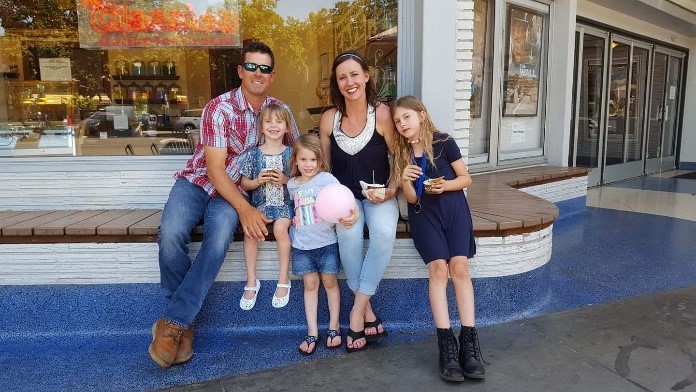 I was working at a golf course when I earned my license in 2008. Unfortunately, that was during the housing crash, so the timing wasn't great. Luckily, I ended up getting promoted to manager at the golf course. It was a good opportunity with a decent wage, so I spent a few more years there, before eventually getting out of the golf industry and starting my real estate career.
In addition, in 2014, my sister and I saw a huge need for a place for families to spend quality time together, so we co-founded a woman and veteran owned small business, Millennium Family Entertainment Center. We have laser tag, arcade games, bumper cars, a restaurant, and virtual reality. It took us three years to get it up and running, so it was quite an undertaking, but I have definitely learned a lot.
One thing that has always been a constant in my life is serving others. I've worked with developmentally disabled people for over 16 years, as well as volunteered with a local hospice organization. Real estate allows me to take care of people during one of the biggest financial decisions of their lives, which is very rewarding.
Janice O'Brien – "To me the most fulfilling thing in life is to help others"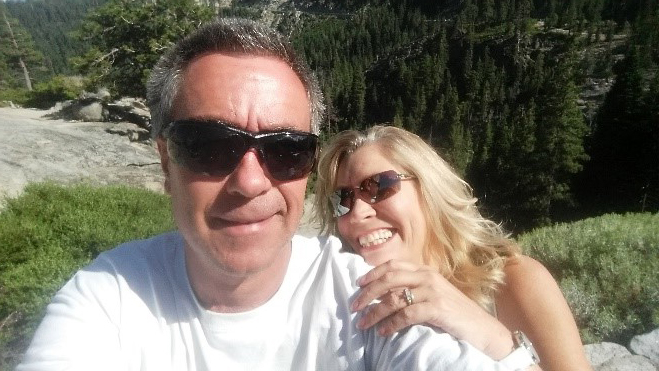 I obtained my real estate license in 2014, but my previous professional background was very different than what I do now. My professional career included; Community Relations and Marketing Director for senior communities, advertising agent for two local television stations, District Manager for Kelly Services and other temp agencies in the area. Even though my experience may not seem related to real estate, it has really been a benefit to my current career because it's given me a well-rounded understanding on different aspects of business and client relationships.
Besides my professional background, community service has also always been a priority for me. I am a volunteer with the Special Olympics, Girls on the run, and various local clubs and events. I am a long-time member of the local Soroptimist International Club. I have also been an Ambassador for the Chamber of Commerce and was a board member for the Alzheimer's Foundation.
I have achieved a lot in my various careers, but a true goal of mine has always been to pay it forward and give back to the community however I can! This includes real estate. I believe that my job is to take care of people, which is really no different than working at a senior community or volunteering with the Alzheimer's foundation. To me the most fulfilling thing in life is to help others, and real estate allows me to do that as a profession!
Our Team – "We offer service from our hearts to your home."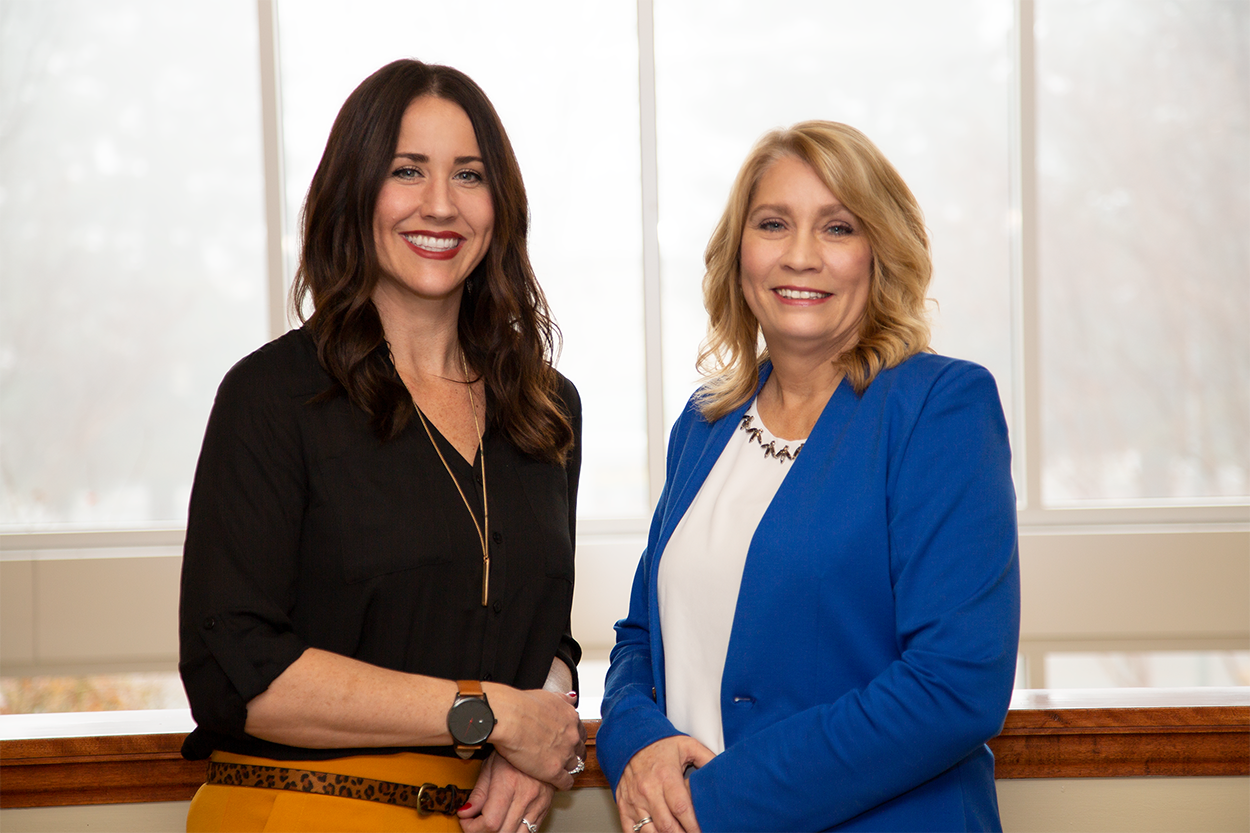 The story of how we started working together began with a near miss. We were both in the same Keller Williams office at the same time, but we actually never met. After KW, we coincidentally ended up at RE/MAX on the same team, which is where we connected because we shared the same philosophy; service is the ultimate priority.
One great thing that we both bring to the table from our different business backgrounds is that our experience really complements each other. Together we have a wealth of marketing and management knowledge and an in-depth expertise with operations and entrepreneurship. These different aspects have turned out to be huge advantages to our team! But the most important thing that we have in common is that we both serve from our hearts to your home!
The main philosophy that we both bring from our previous careers is that any business, especially real estate, is all about relationships. We don't just sell homes. We are advisors and counselors. We are professionals that are here to take you through every step in the process.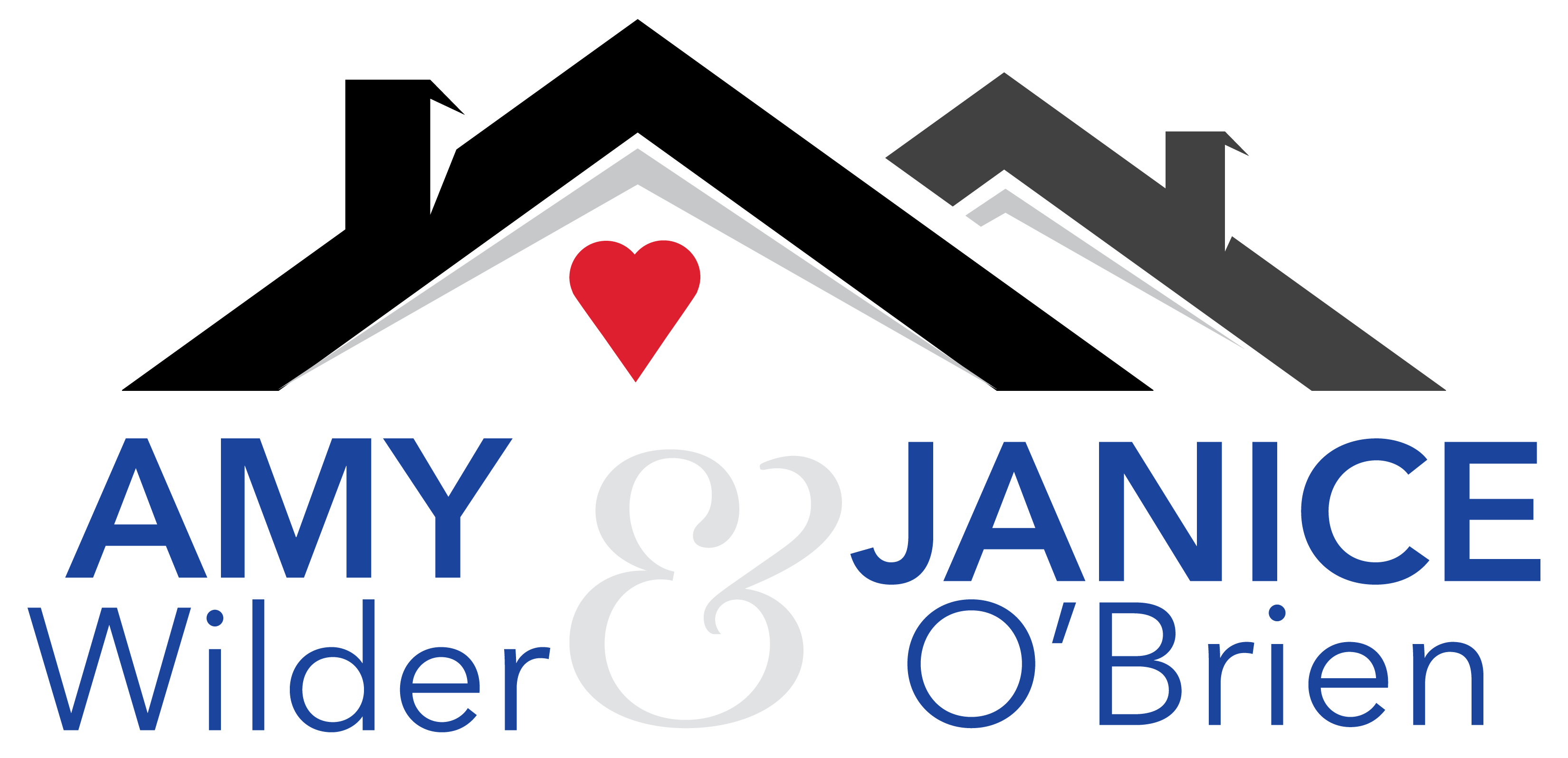 Our approach starts off with a meeting with our clients. We want to figure out their interests, wants, and needs. Once we determine their priorities, then we know how we can best support them in the process. We aren't money driven. To us, this business is all about our passion for serving people. That's what really drew us together. That's our bond!

Thank you for taking the time to learn about us and our lives. We would love nothing more than to share our experience and knowledge to assist you with your real estate needs, so we hope that you will allow us the opportunity to demonstrate our services and interview for the job.